IDC Staff Instructor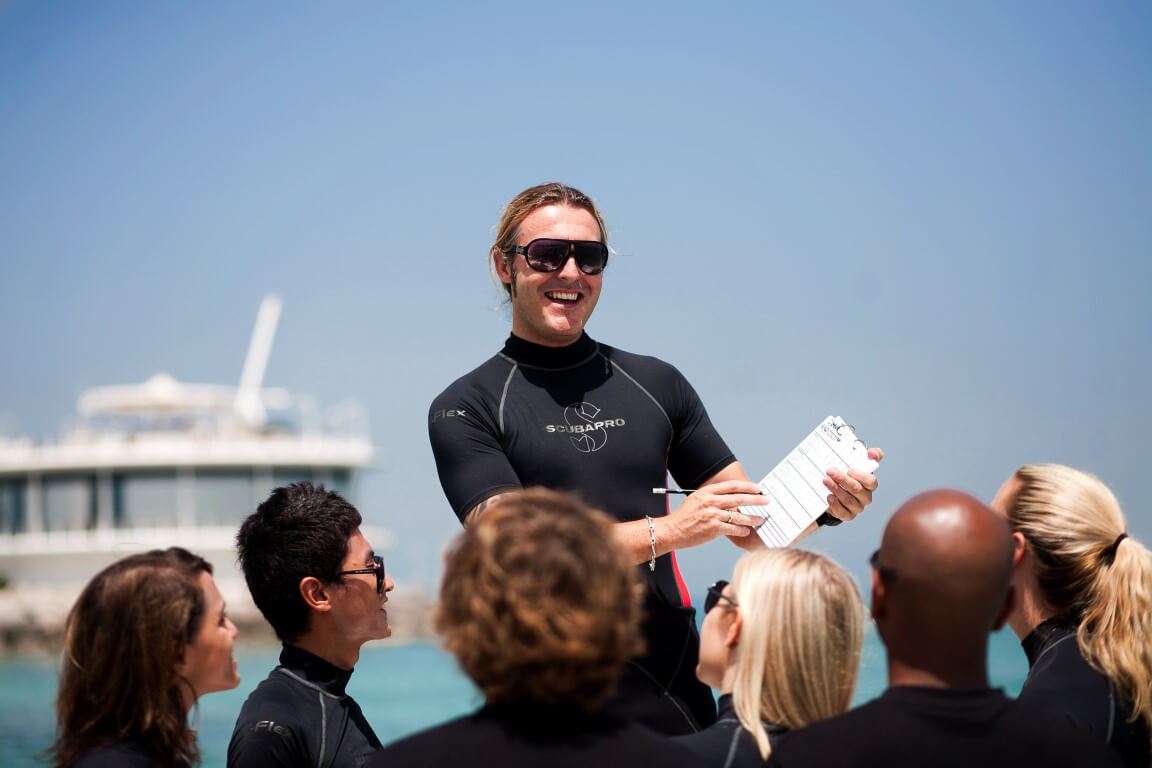 As a PADI Master Scuba Diver Trainer, you have taught the Open Water Course, you have guided your student through Adventures in Diving, you shared your passion for your favorite Specialty Courses and you created some awesome Rescue Divers eager to help others. Now you are looking for another challenge to push your existing skills. When you feel that you have something to offer to Instructor Candidates and you are looking to re-asses your own skills and knowledge, then it's time for IDC Staff. Learn to become an important and valuable member of the IDC Team and get first class mentoring from a PADI Course Director.
As an IDC Staff Instructor you will work very closely with your Course Director to guide and mentor IDC Candidates to success. As a PADI IDC Staff you can conduct your own PADI Assistant Instructor Courses. One of the most important benefits of becoming an IDC Staff Instructor is keeping current with the PADI system and standards and keeping you skills sharp as a PADI Professional. IDC Staff is also strongly recommended for PADI Instructor that feel they have lost currency and or have been inactive for sometime. Get it all back on a PADI IDC Staff Course.