Whalesharks in Costa Rica
https://www.youtube.com/watch?v=9Xxi2H0pnL0
This July & August 2019 has been an amazing couple of months for the unexpected. We have had an unprecedented amount of Whaleshark sightings at Las Catalinas Islands and up and down all of Costa Rica. Here at Scuba Dive Costa Rica we have been lucky enough to catch some amazing footage of the biggest fish in the Ocean.
Whalesharks are usually at the top of most divers wishlists to see but sadly, most divers will never get the chance as the ratio of sightings to ones amount of dives, are very small. They are still around here, so if you have still not see yours, you know where to come! Don't leave it too long!.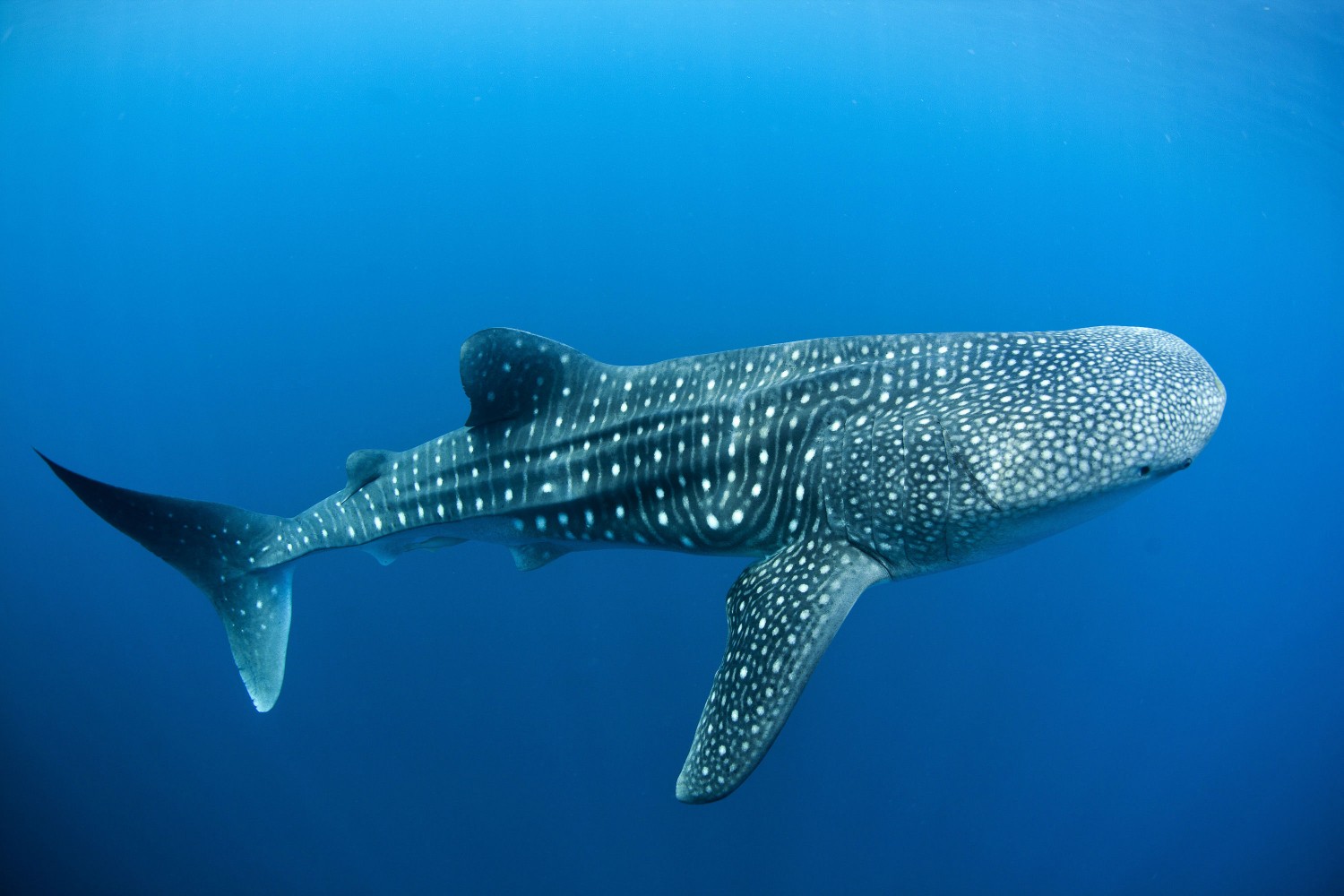 Check out the video of our recent Whaleshark encounter from our Facebook Page.