Las Catalinas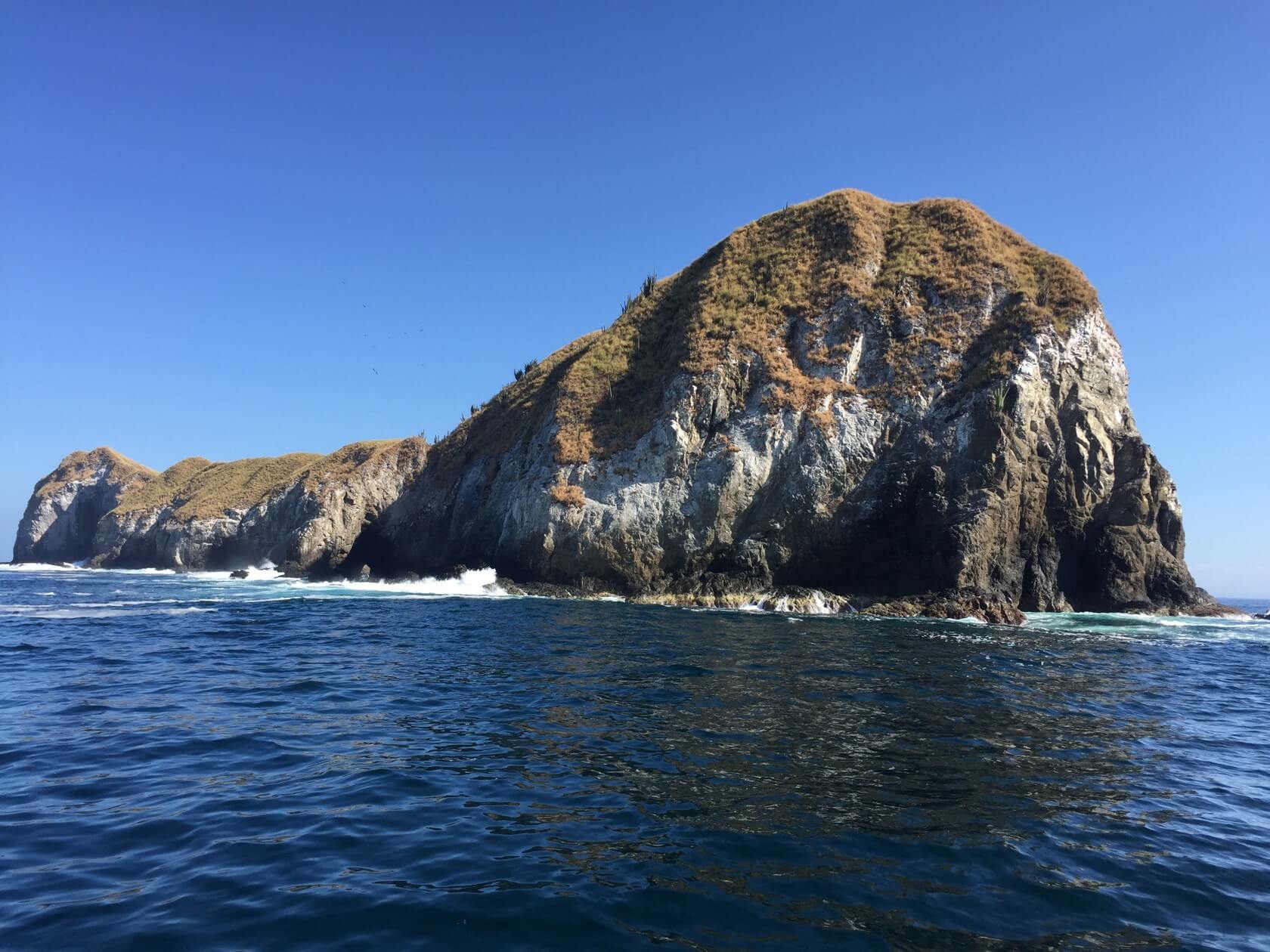 Las Catalinas Islands are home to some of the best coastal diving in Costa Rica with a fantastic variety of marine life. With more than 12 great dive sites, if you are planning to dive during your visit to Costa Rica, Las Catalinas has to be on your list of places to dive. The Islands are famous for the Giant Pacific Manta Ray sightings which are typically seen over the winter months of December to May.
The Islands are also home to White Tip Reef Sharks, Eagle Rays, Devil Rays, Cow Nose Rays, Turtles, Dolphins, Moray Eels, Puffer Fish, giant schools of Jacks and Grunts. Over the months of August and September the Humpback Whales come inshore of the Islands to give birth and can be seen frequently close to the dive boats and divers are treated to whalesong almost everyday during this season.
Las Catalinas dive sites are suitable for all levels of diver and snorkeler. We conduct Discover Scuba Diving, Snorkeling and all our PADI training courses here.