White Water Tubing and Rafting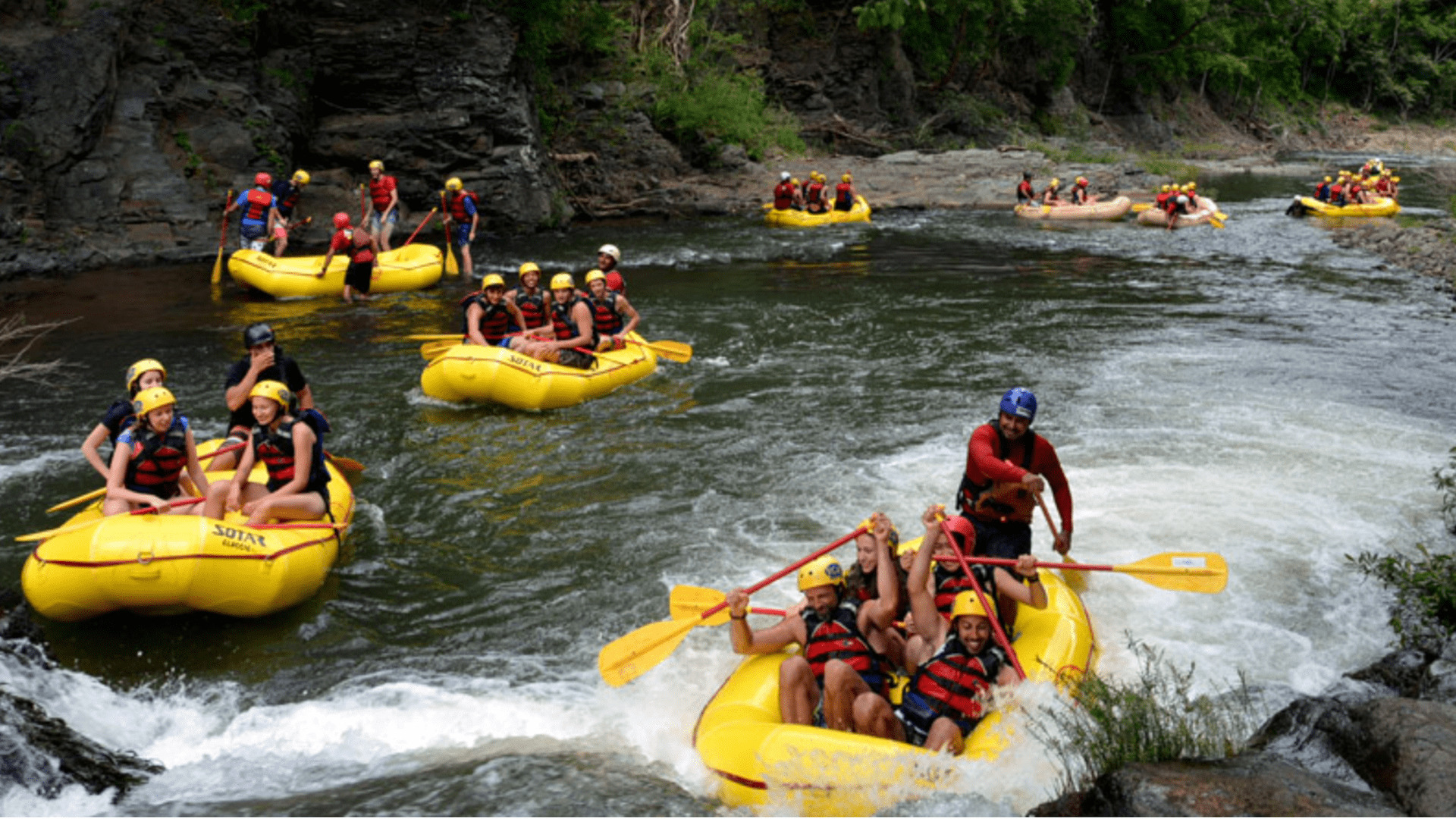 Enjoy Non-Stop Fun and Excitement Bouncing , Splashing and Cruising down Miles of Class I, II, III & IV Rapids depending on what tour you choose in a Single Tube or Group Raft . There are plenty of Still Waters along the way to appreciate the beautiful tropical scenery of the Rivers and Canyons of Costa Rica . As we descend the rivers, the waves will decrease in intensity which will then allow us time to Observe and enjoy some of the Wildlife that inhabits the area. Be on the lookout for Birds, Sloths, Monkeys, Toucans , and Tropical Frogs . After our Rafting Adventure , we will stop at a Restaurant to Enjoy a Delicious Costa Rican lunch .
All Tours are Guided to ensure your Safety and Enjoyment throughout the duration of your experience. Tubing Minimum age is 8 years old and must be 1.4m (5ft Tall). Rafting is 7 years.