Tamarindo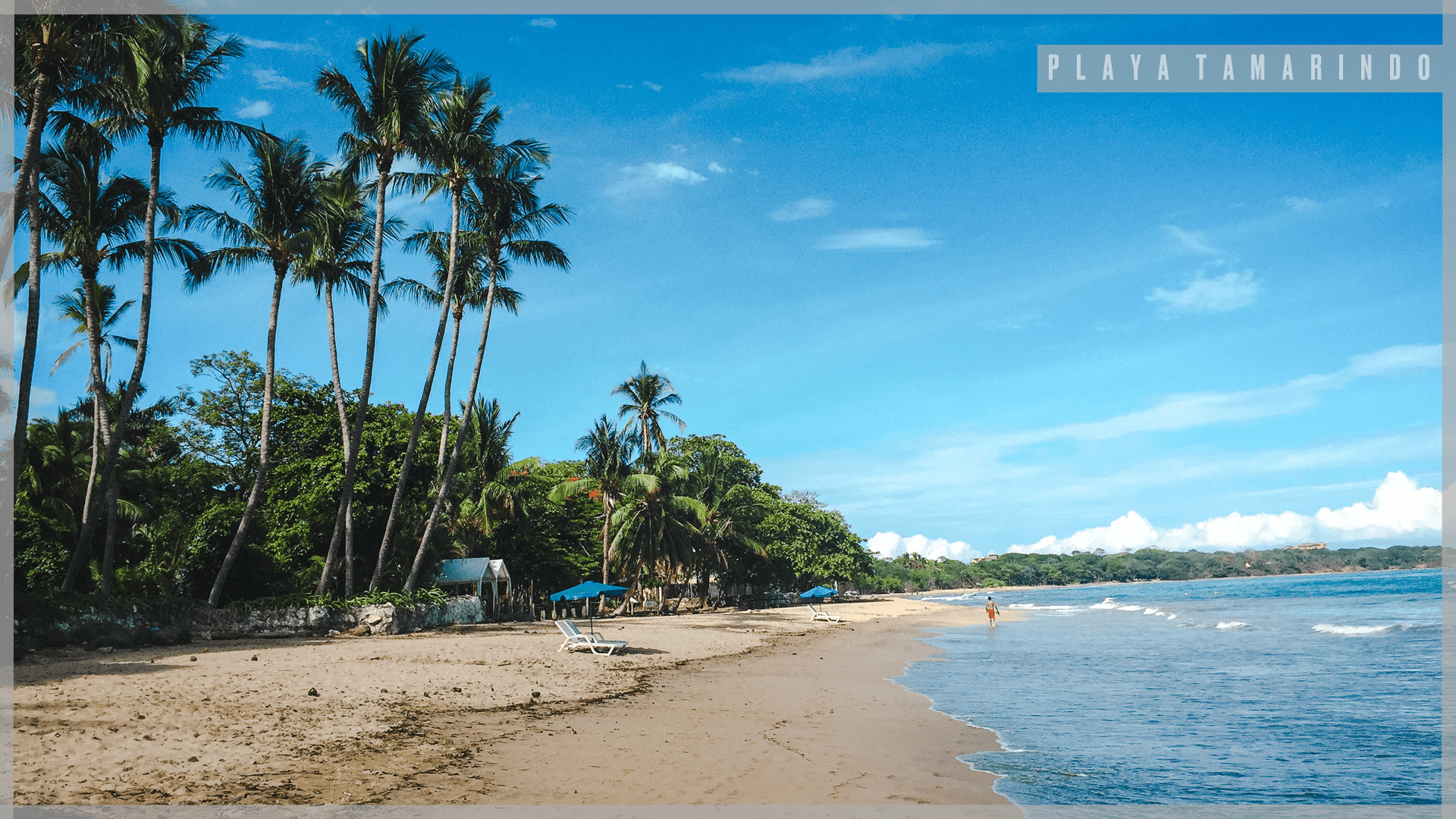 Tamarindo has grown up on the back of surfing culture and is the most popular beach town to stay in and learn to surf in, with a vast array of hostels, hotels and Airbnb's to fit every budget. Tamarindo beach is flat, medium dark brown and about 1km long. Tamarindo Beach is great for beginner surfers, so don't be intimidated by its surf town reputation. Tamarindo is also home to Surfing Legend & Pop Culture Icon Robert August from the Movie Endless Summer 2.
August still has his Surfboard workshop and shapes boards and can be spotted around Witches Rock Surf Camp most days
This is a busy beach fringed with surf schools and hotels, hostels, bars and restaurants. If you are looking for a quiet, secluded beach to relax and enjoy the scenery, this is not the beach for you. See Playa Langosta.
Great for learning to Surf and for Boogie Boarding. Also good for Intermediate Surfers on the right day. There are plenty of Surfing Schools & Rentals on the back of the beach and on the main road.